Sea 2026
Project Info
In an ultimately, successful effort to solidify Seattle's official bid to host the 2026 FIFA World Cup, the Sounders organization as well as the city of Seattle, came to Column to develop an identity system for the initiative. Working closely with the SFC team and the SEA 2026 Executive Committee—a diverse group of industry leaders—we developed a unique mark, a Seattle sports inspired color palette, and a memorable typographic messaging structure.
We created a mark that represents the three principles in which SEA 2026 embodies in its tagline—Soccer. Innovation. Everyone. The iconic arches of Lumen Field set the stage for the World's game, a spark symbolizes the innovative hub that is Seattle, and the flag of equality flies proudly atop the Space Needle.
In addition to the logo, color palette and typographic style, we developed a messaging structure which expands to incorporate and support the array of desired qualities for which the Emerald City has to offer the globe's biggest sporting event.
The Celebration
Following the official announcement from FIFA, naming Seattle as one of the host cities for the 2026 World Cup, a community celebration was held at Pier 62 on the downtown waterfront. To mark the historic news, commemorative SEA 2026 scarves were given out. A variety of family-friendly games and activities were available for fans to enjoy—including a mini soccer pitch—while local food trucks and a beer garden provided refreshments. The evening was capped with a live concert from the Northwest based indie band, Flor. Leaders of SEA 2026, as well as multiple civic officials were in attendance and addressed both the public and the media.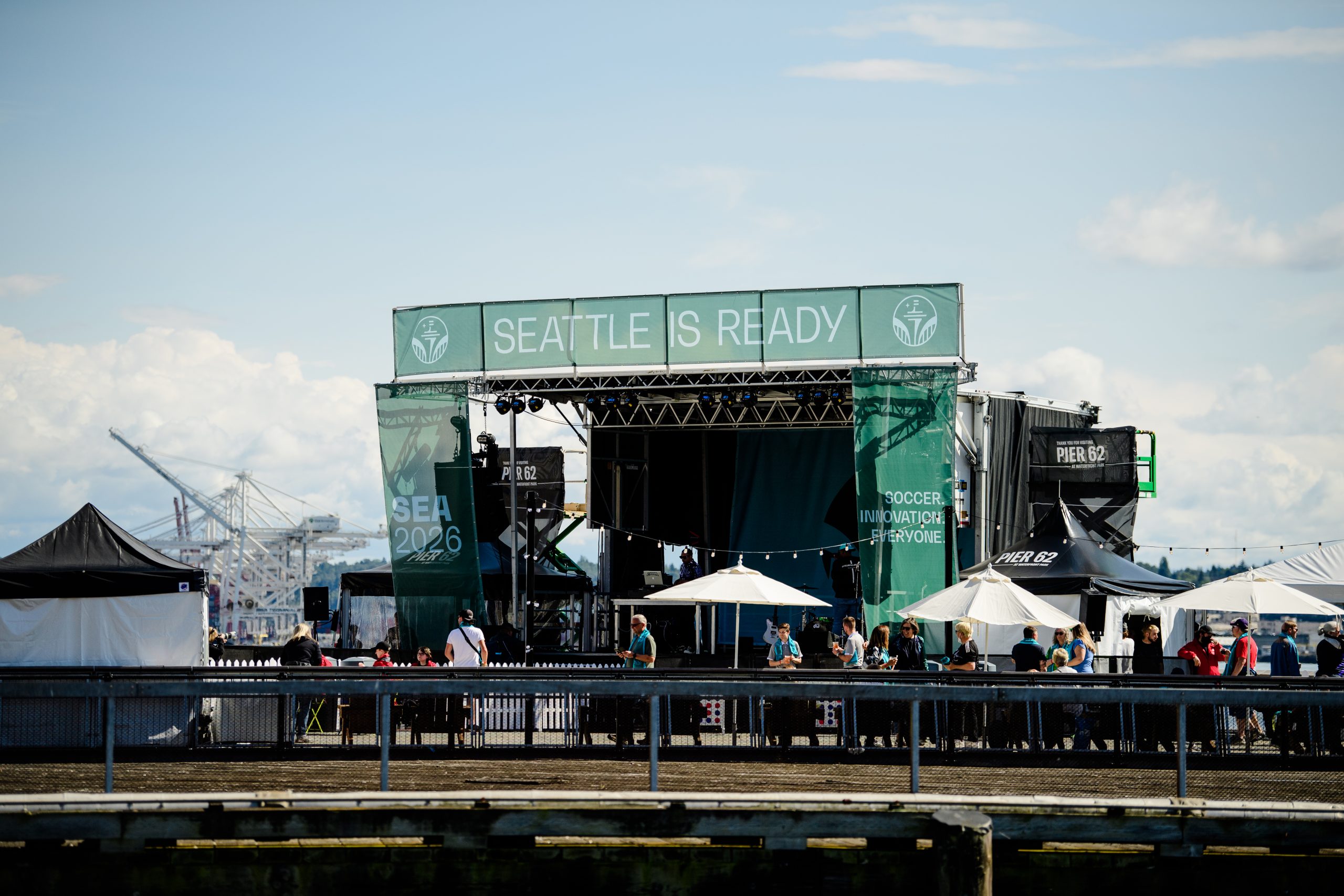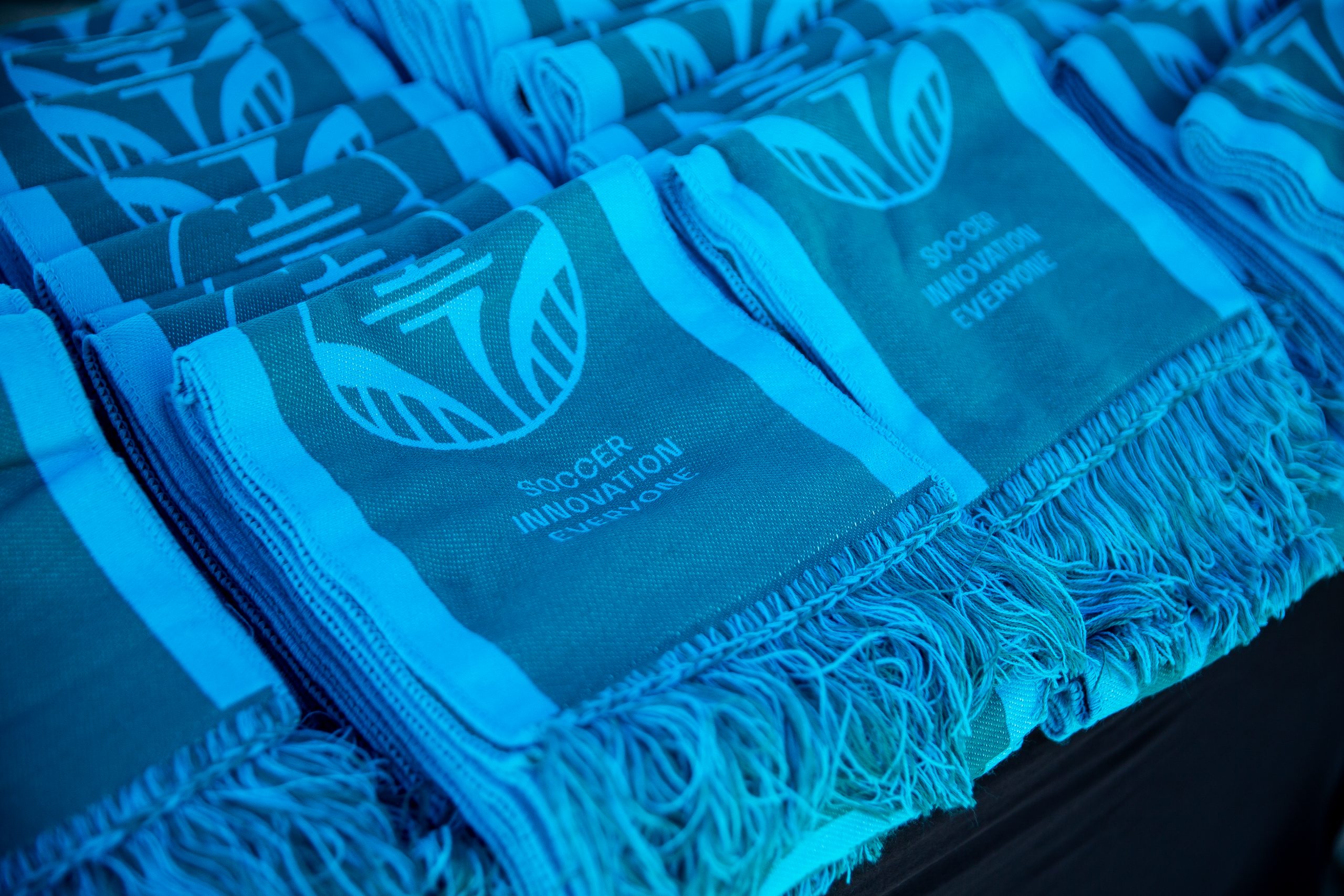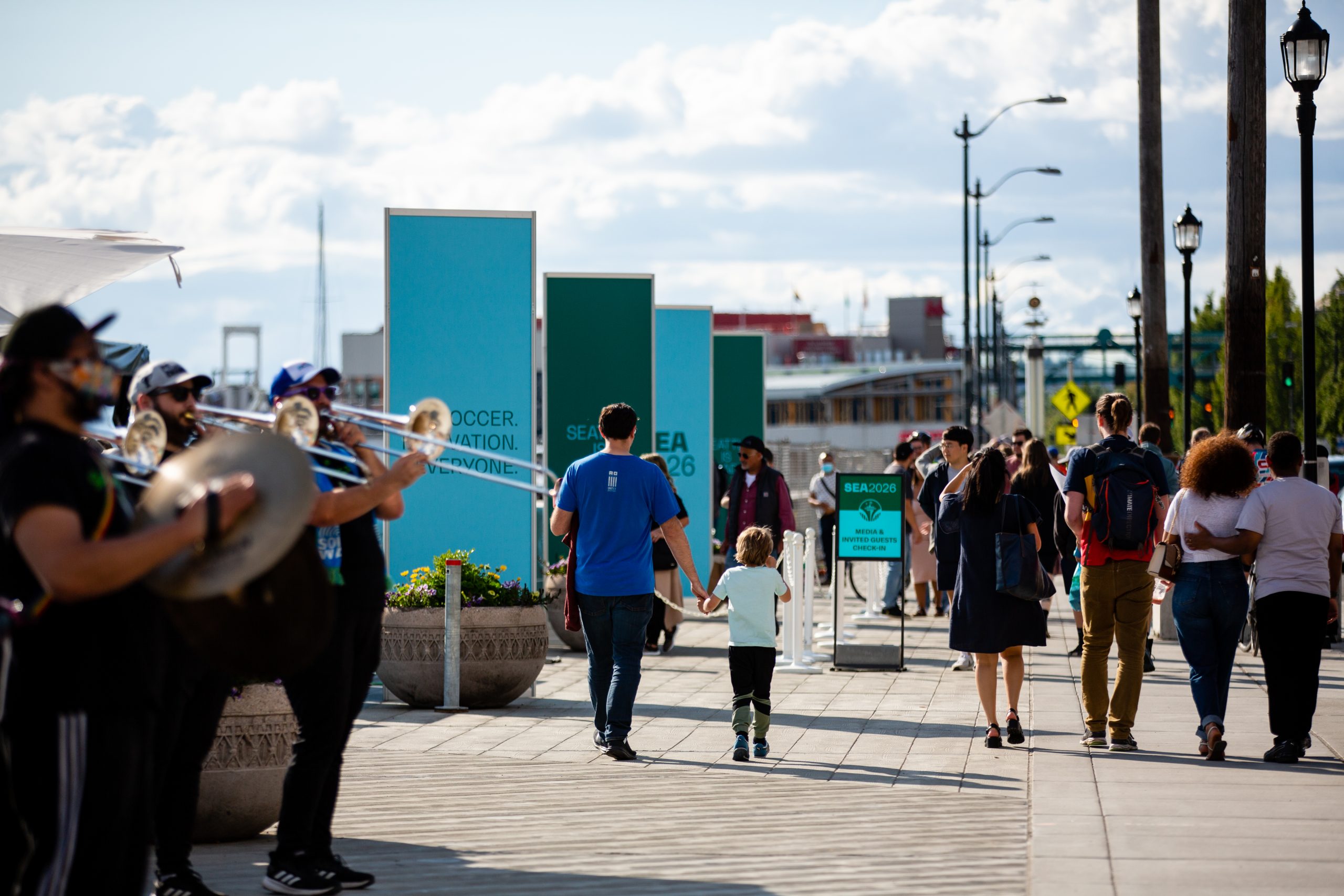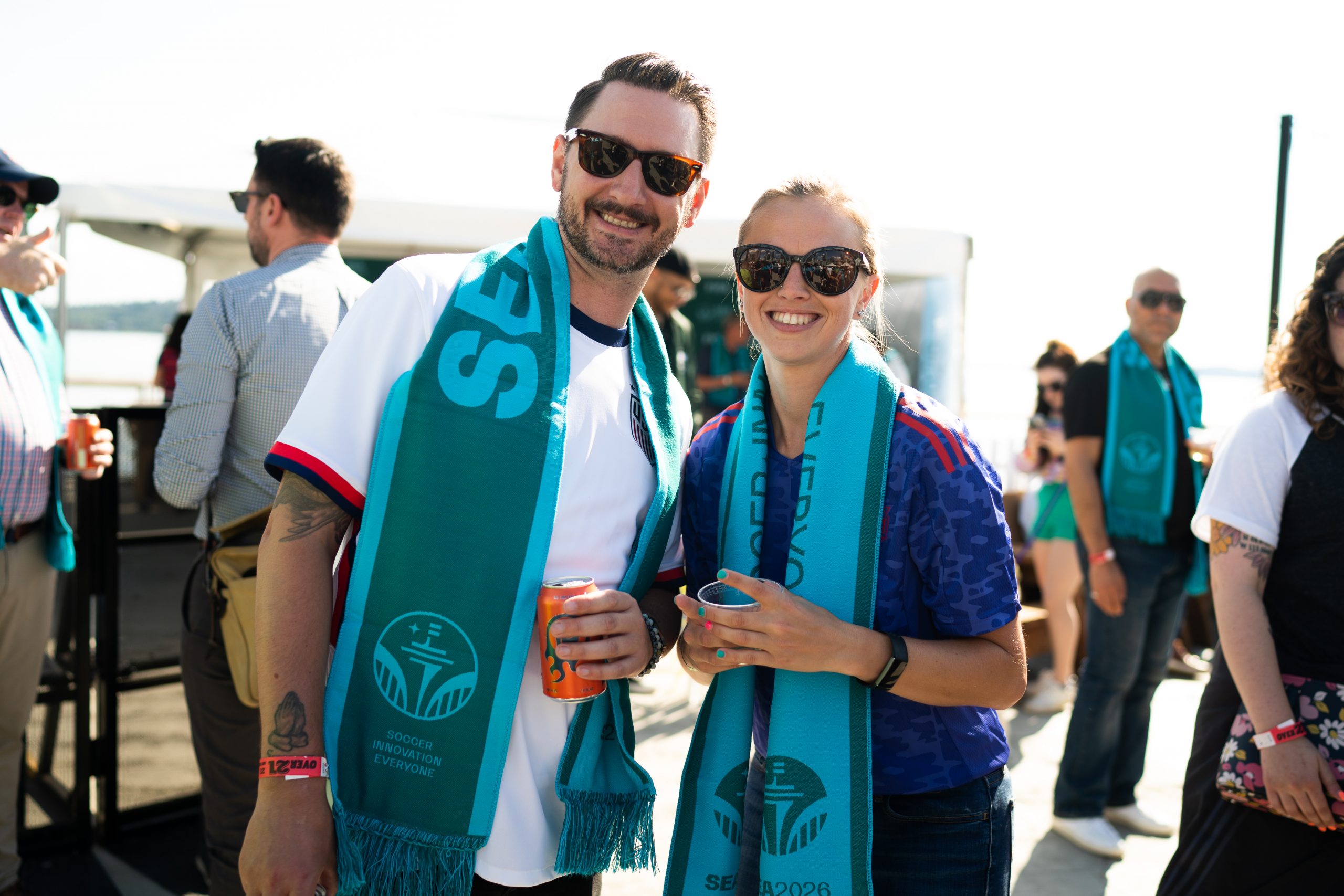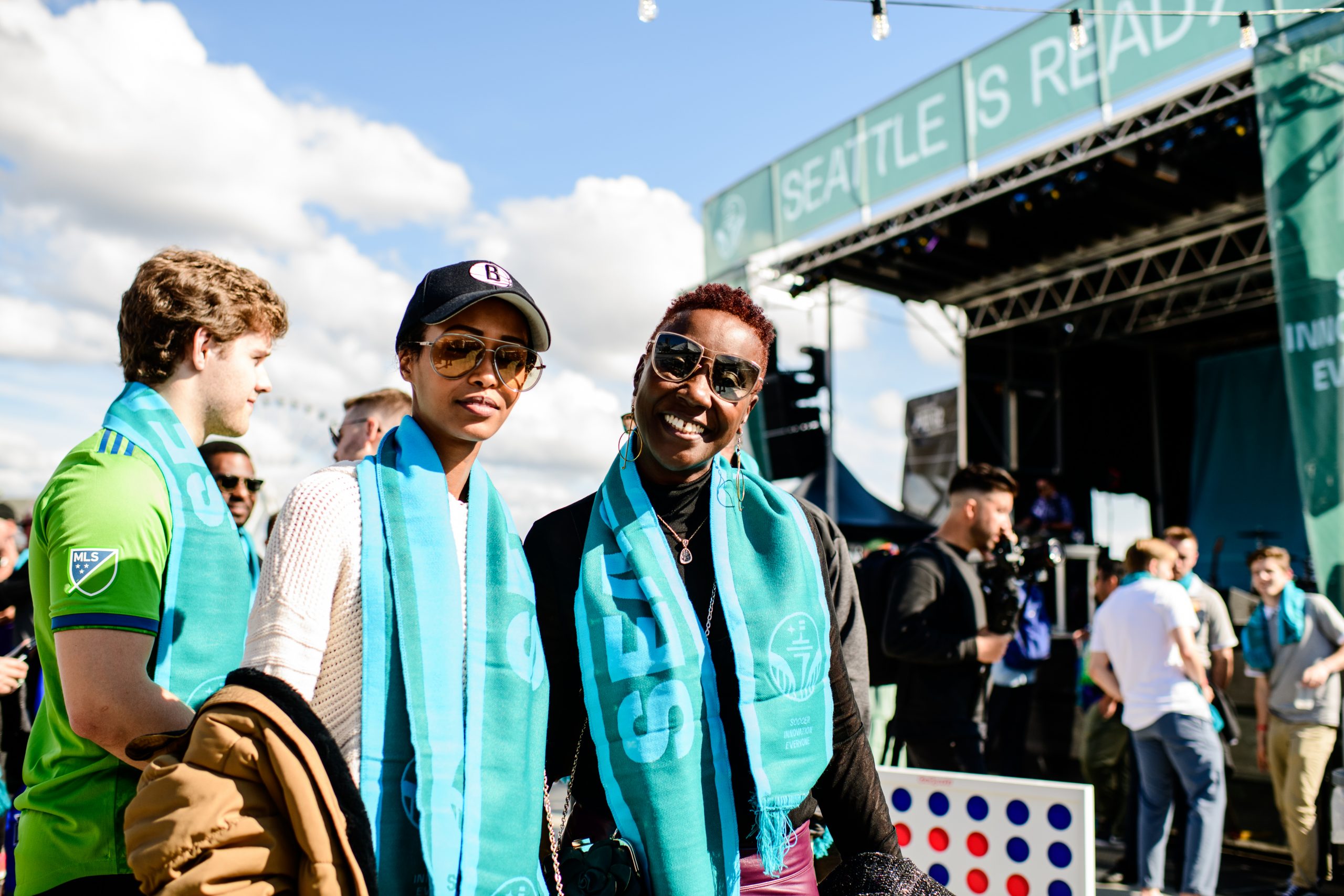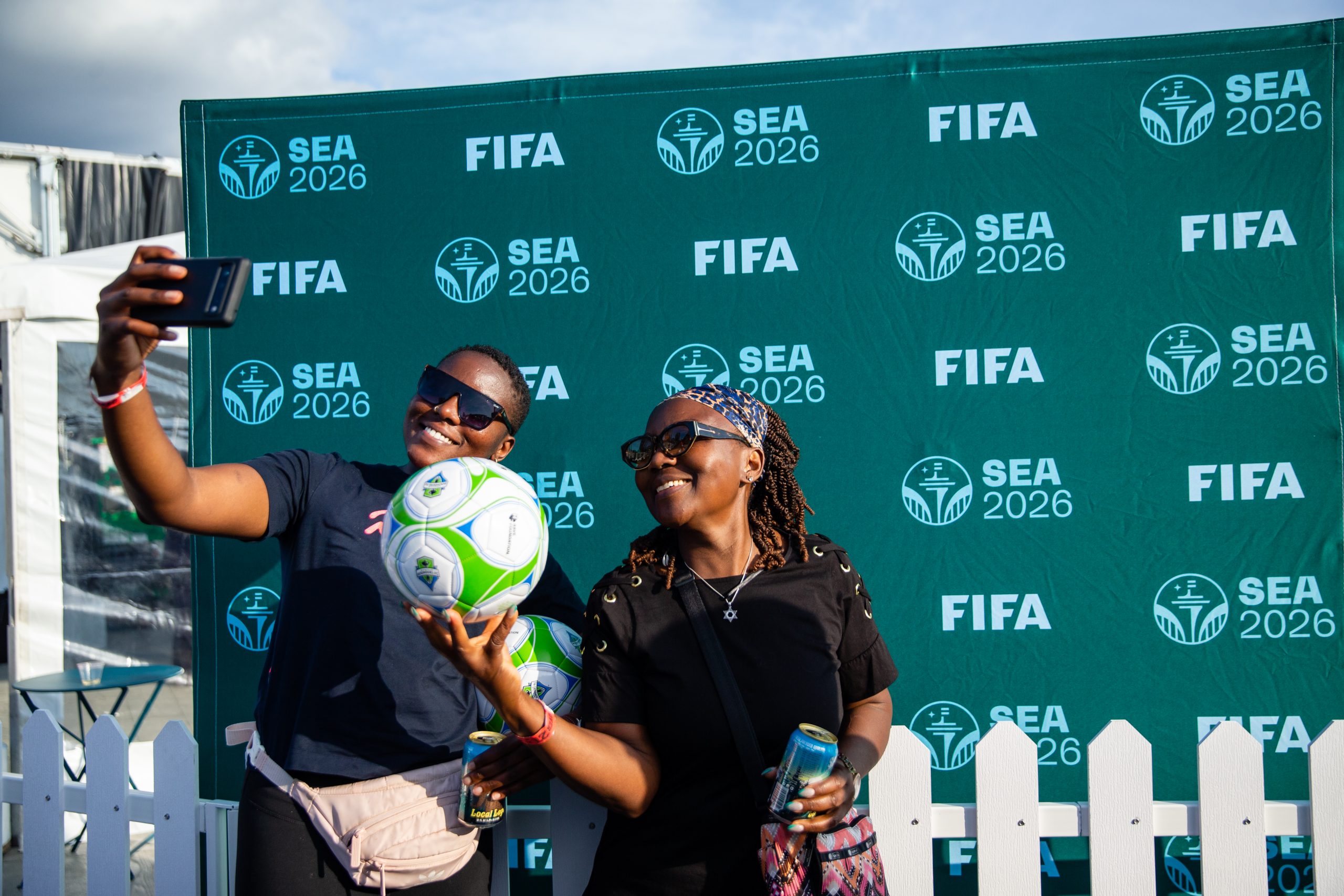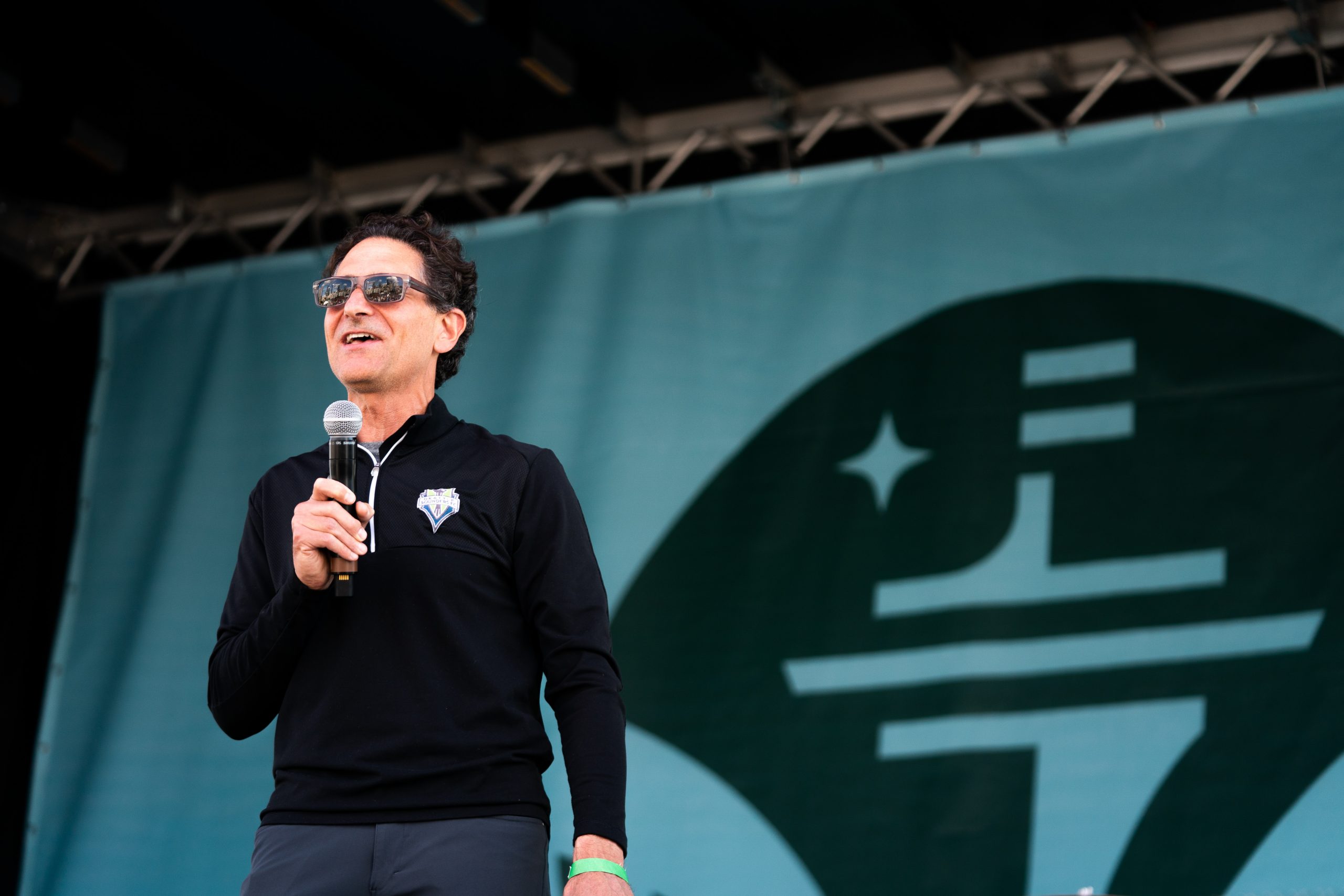 "This is perhaps the biggest day for the sport of soccer in the history of our region. To be awarded the FIFA World Cup is not only momentous for the city of Seattle, but for all of Washington State and the Pacific Northwest. Crossing the finish line to become one of the host cities for this global event is a testament to the hard work of countless people."
Adrian Hanauer