Column is a design studio focused on brand development­ — based in Seattle, Washington.
Working with us
Classic foundation.
Modern approach.
To us classic is an aesthetic — one that speaks directly to the present while standing the test of time. It encourages stepping away from our computers to draw inspiration from the world around us. It forces relentless iteration behind closed doors to work out a truly tailored solution no matter the situation. It is an unconfined mindset that leaves us open to uncover new possibilities.
At Column we are artists who think strategically — the perfect marriage of craftsmanship and intellect, where our passion is to aim our robust set of skills towards helping your organization be its very best.
Knowing that goals can be moving targets especially in this rapidly evolving world we adapt our approach to your structure and not the other way around. We like to think of ourselves as an extension of your team ­— uniting the design prowess of a boutique, the project capacity of a large firm and the efficiency of an in-house department. We are here to support your brand.
Our Team
Column is led by
three complementary
creative partners.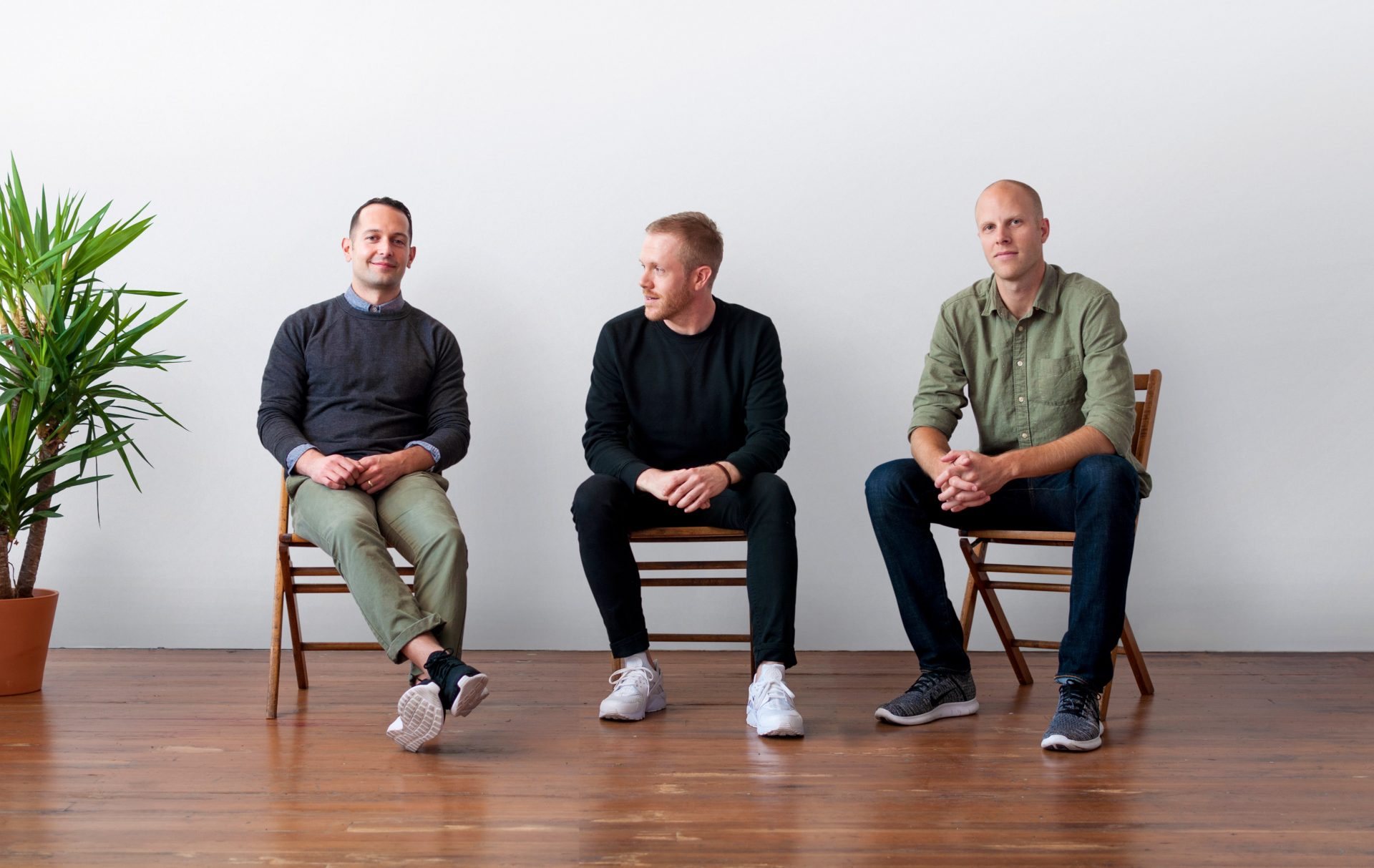 b.
Matt Fagerness
— Partner
c.
Rich Williams
— Partner