Re:public
Tasks
Branding
Web Design
Signage
Eat & Drink
South Lake Union
— Seattle WA
In their beautiful Seattle location in South Lake Union (SLU), Re:public Restaurant & Bar creates world-class cuisine with cocktails to match. Re:public has become a staple hang-out and local destination—fortifiying the booming SLU neighborhood with food, drink & atmosphere. Our task was to create an identity system to compliment the quality of their dishes and the cocktails they craft.
After distilling who they are and gaining insight as to who they want to become, we came away with three words — quality, elegance and social. Using well-appointed typefaces, rich textures and dramatic food photography we achieved a look and feel that expanded on these ideas. The result being an identity worthy of pairing with the Re:public name.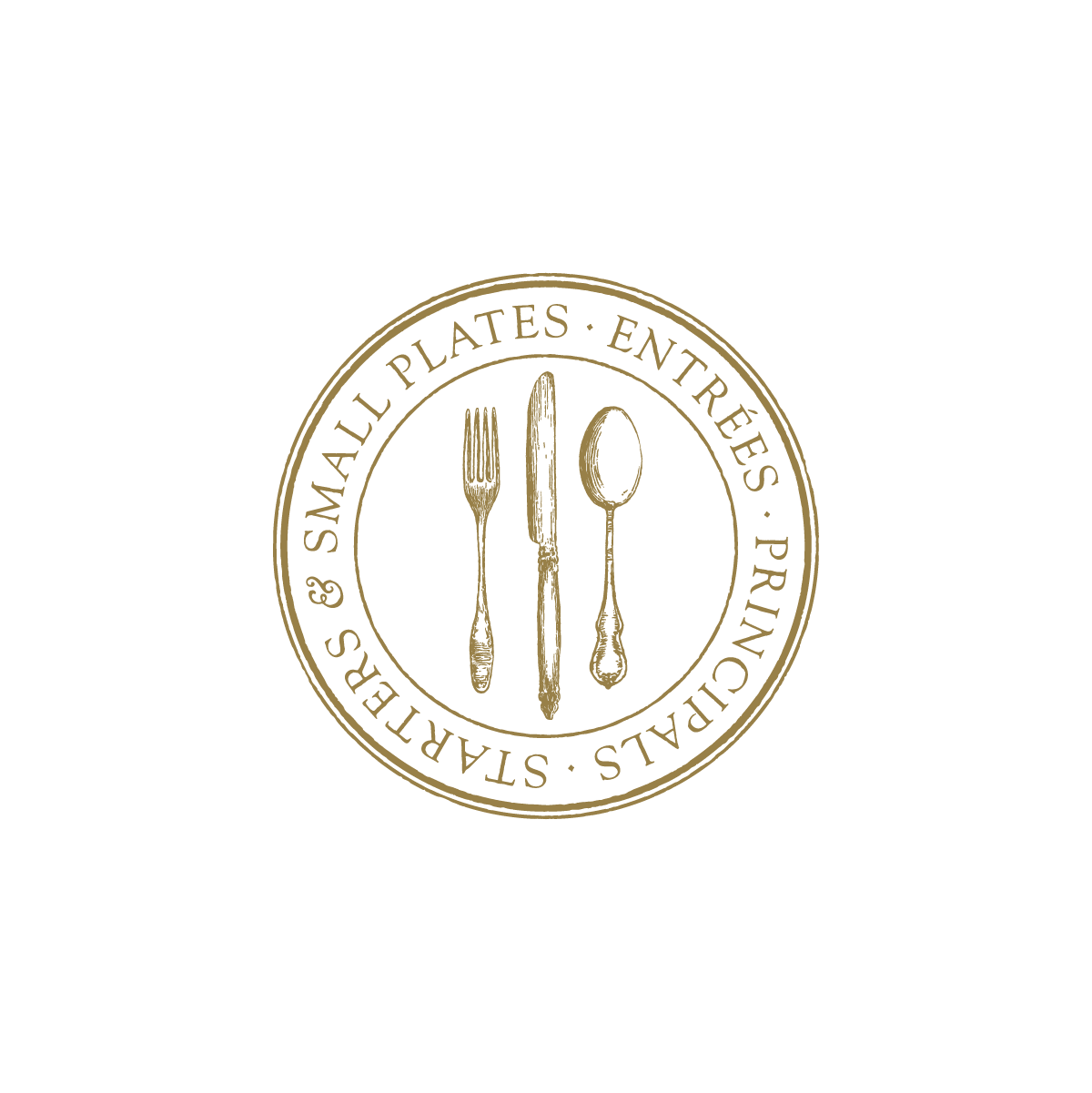 To compliment their simple but complex offerings we created hand-drawn seals to incorporate into the mark. Not only do the seals work as a component of the logo, they also function as stand-alone pieces to help label menus and other internal materials.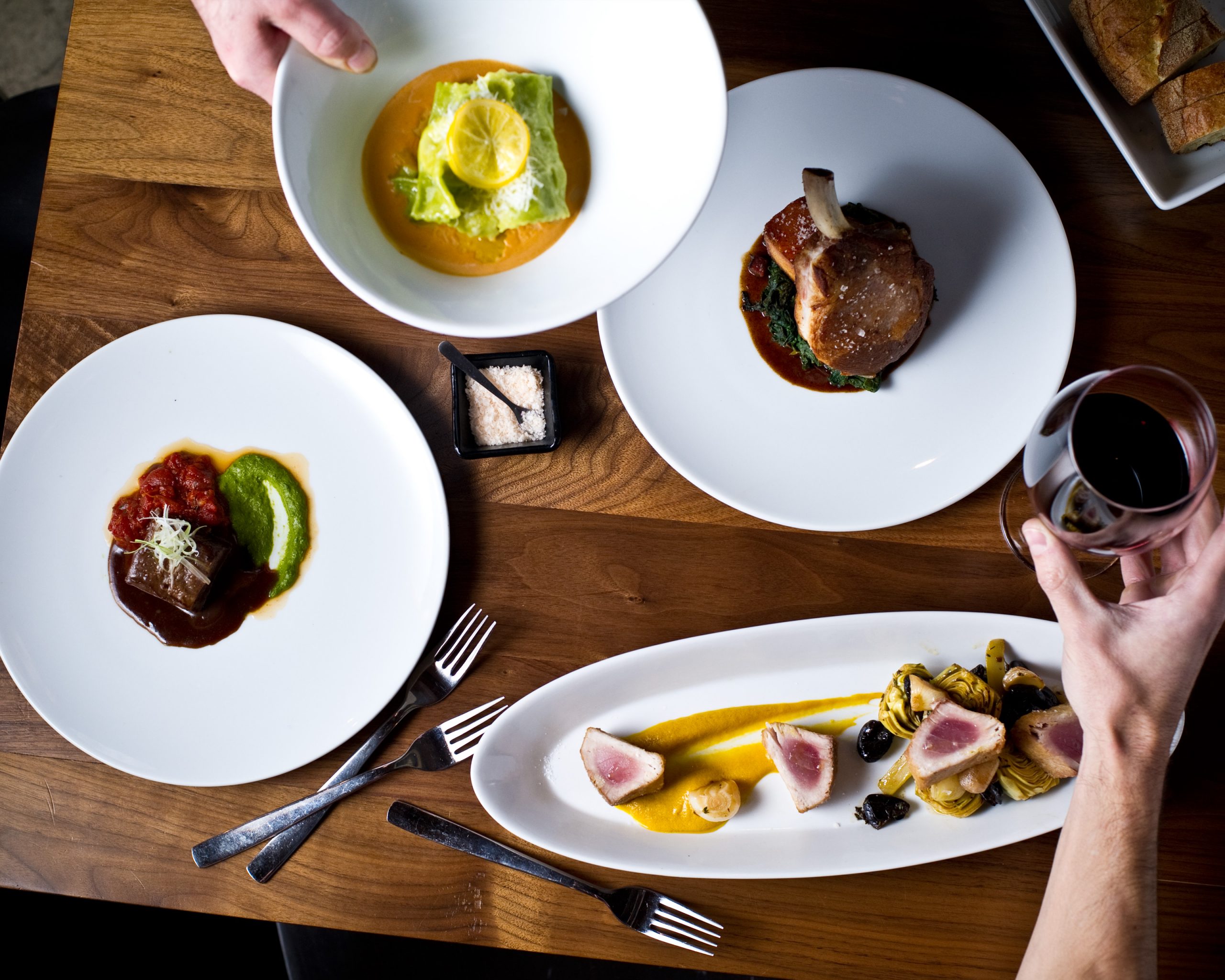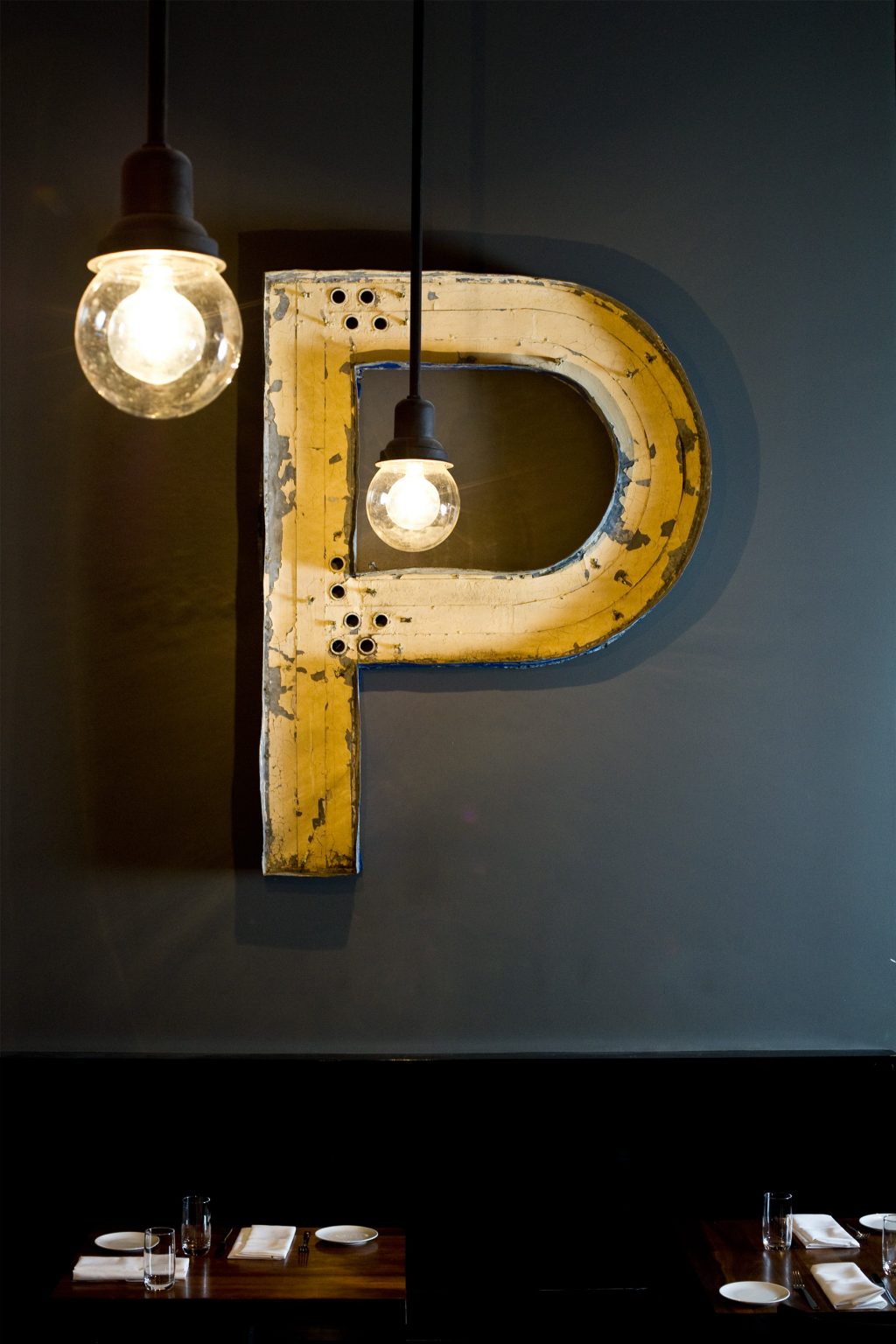 We had the luxury of using food & environmental imagery shot by Seattle photographer Scott Pitts.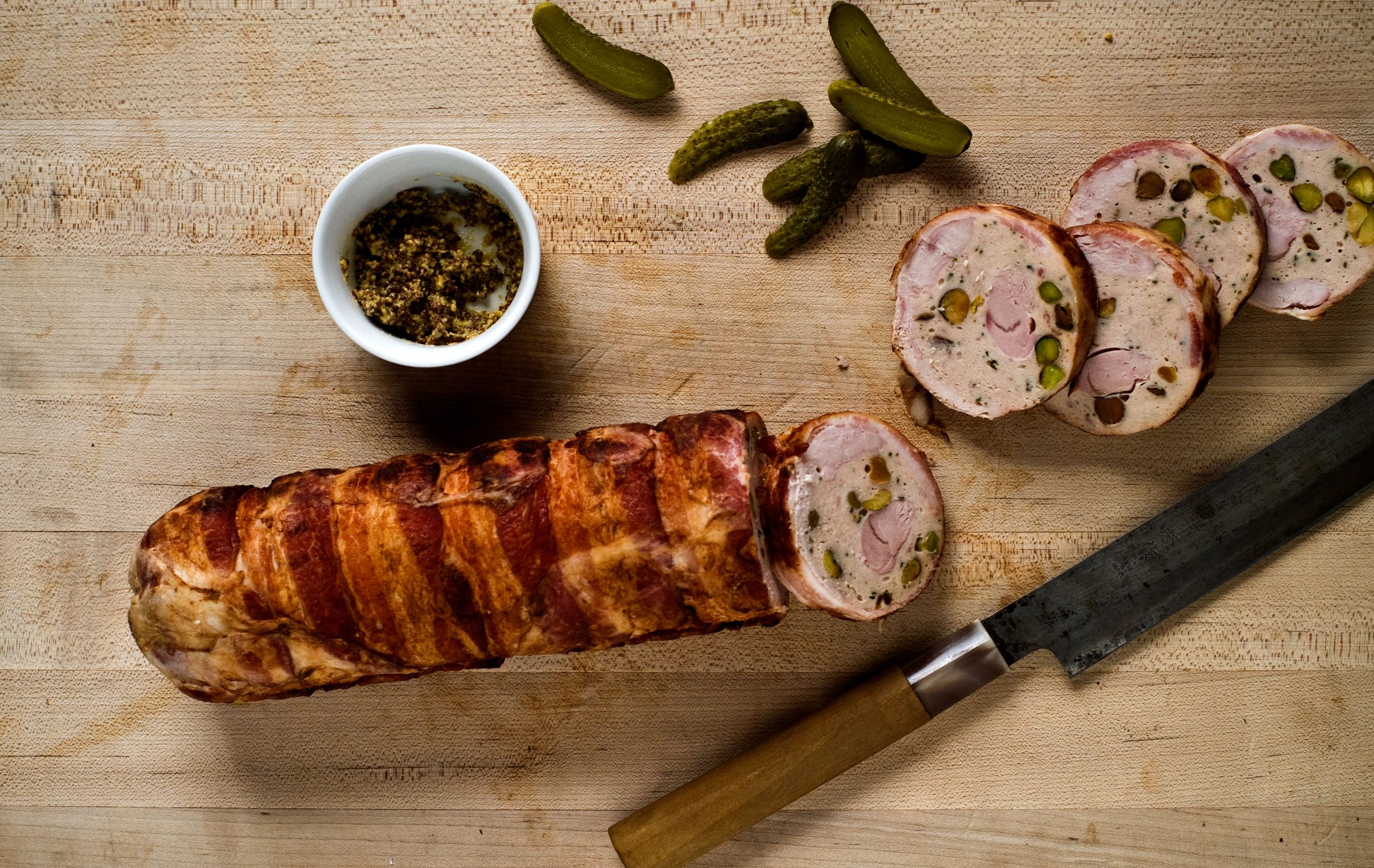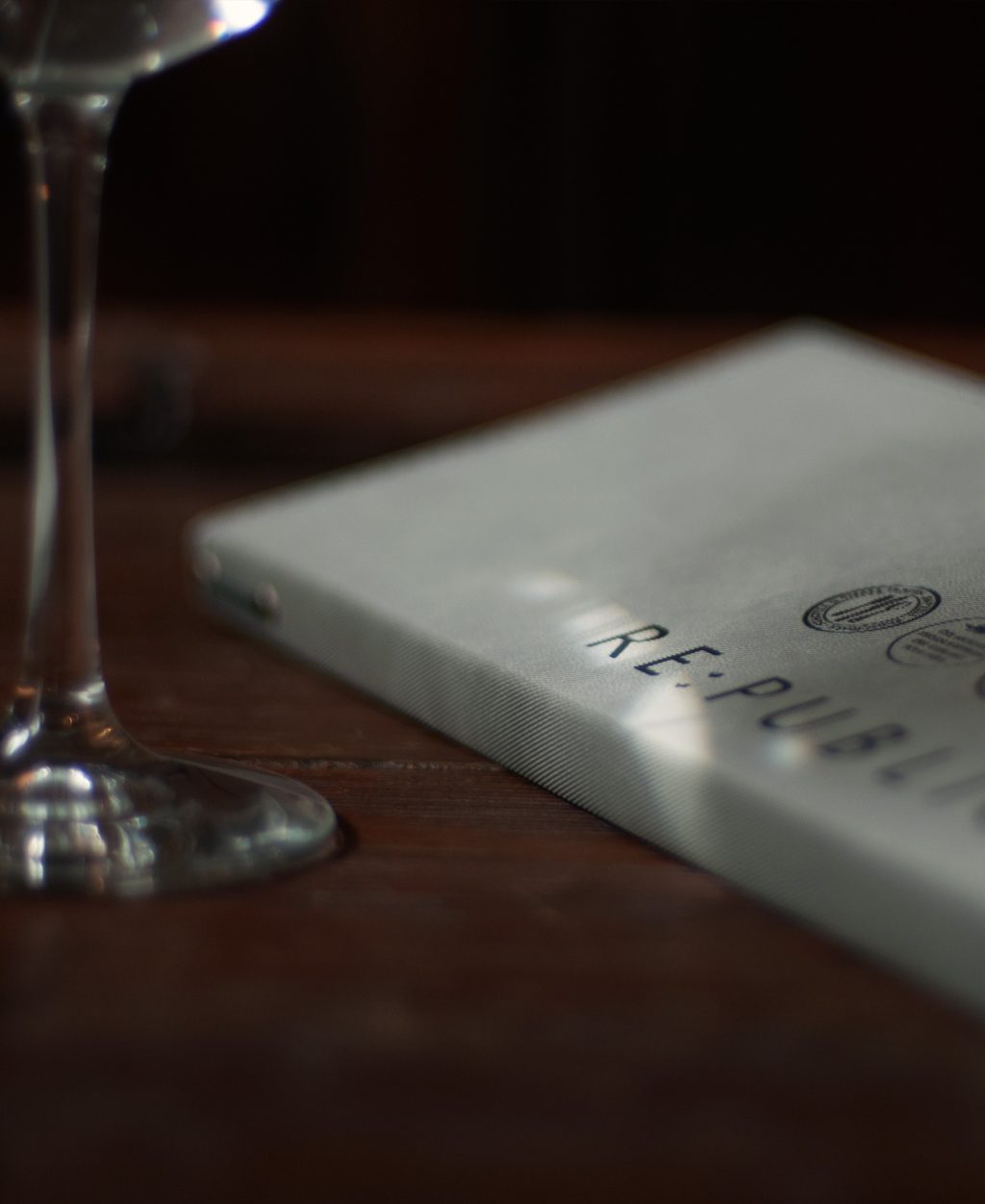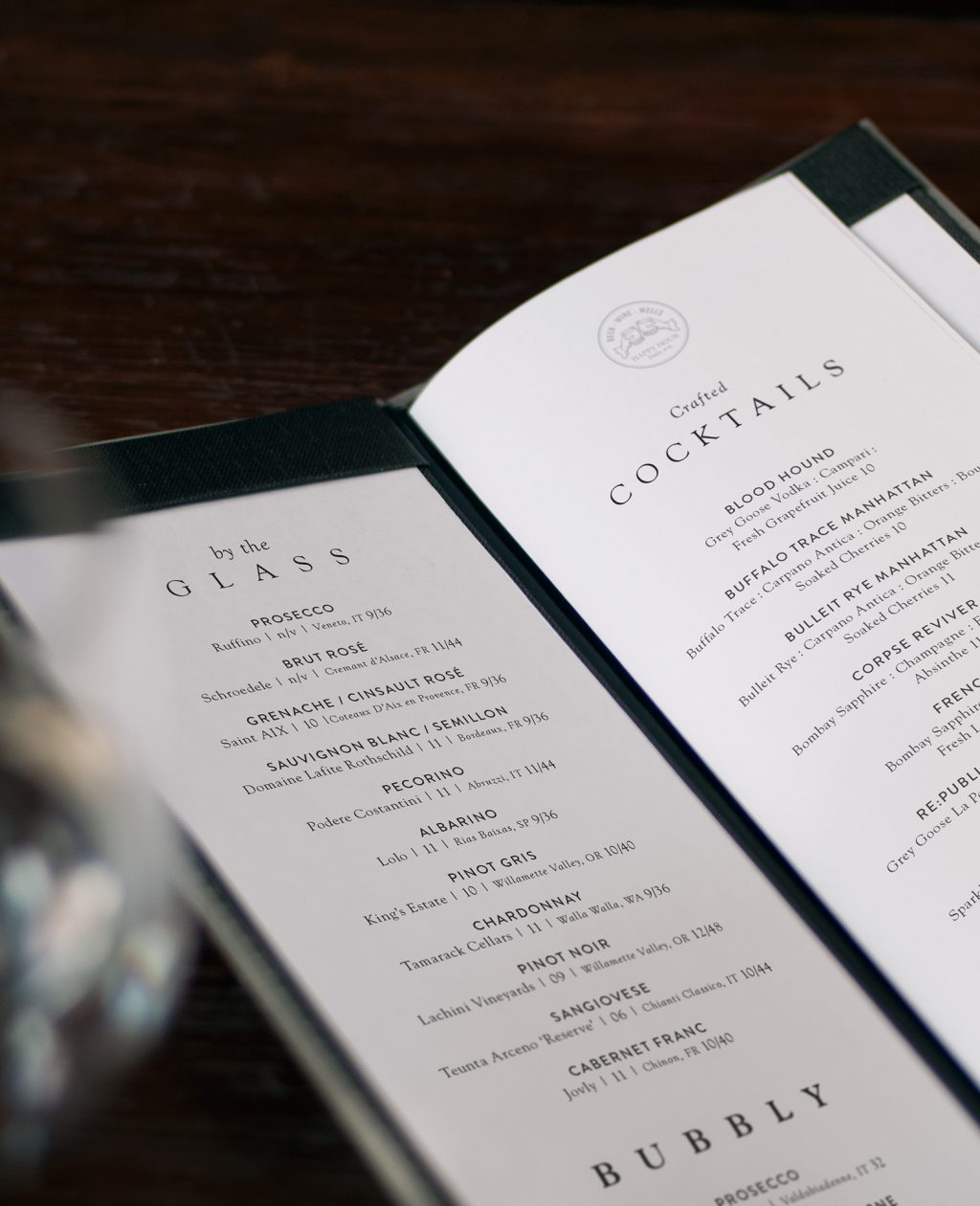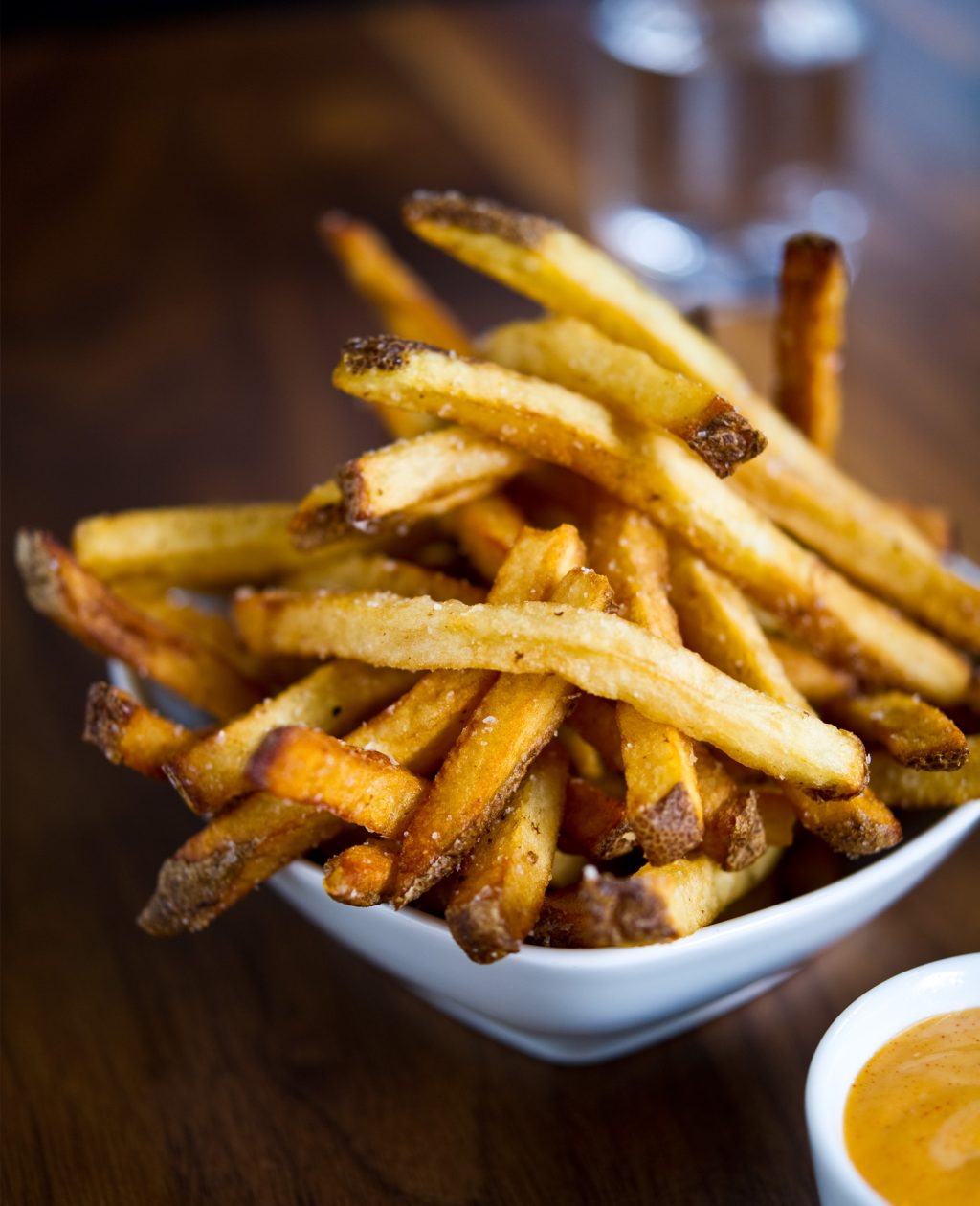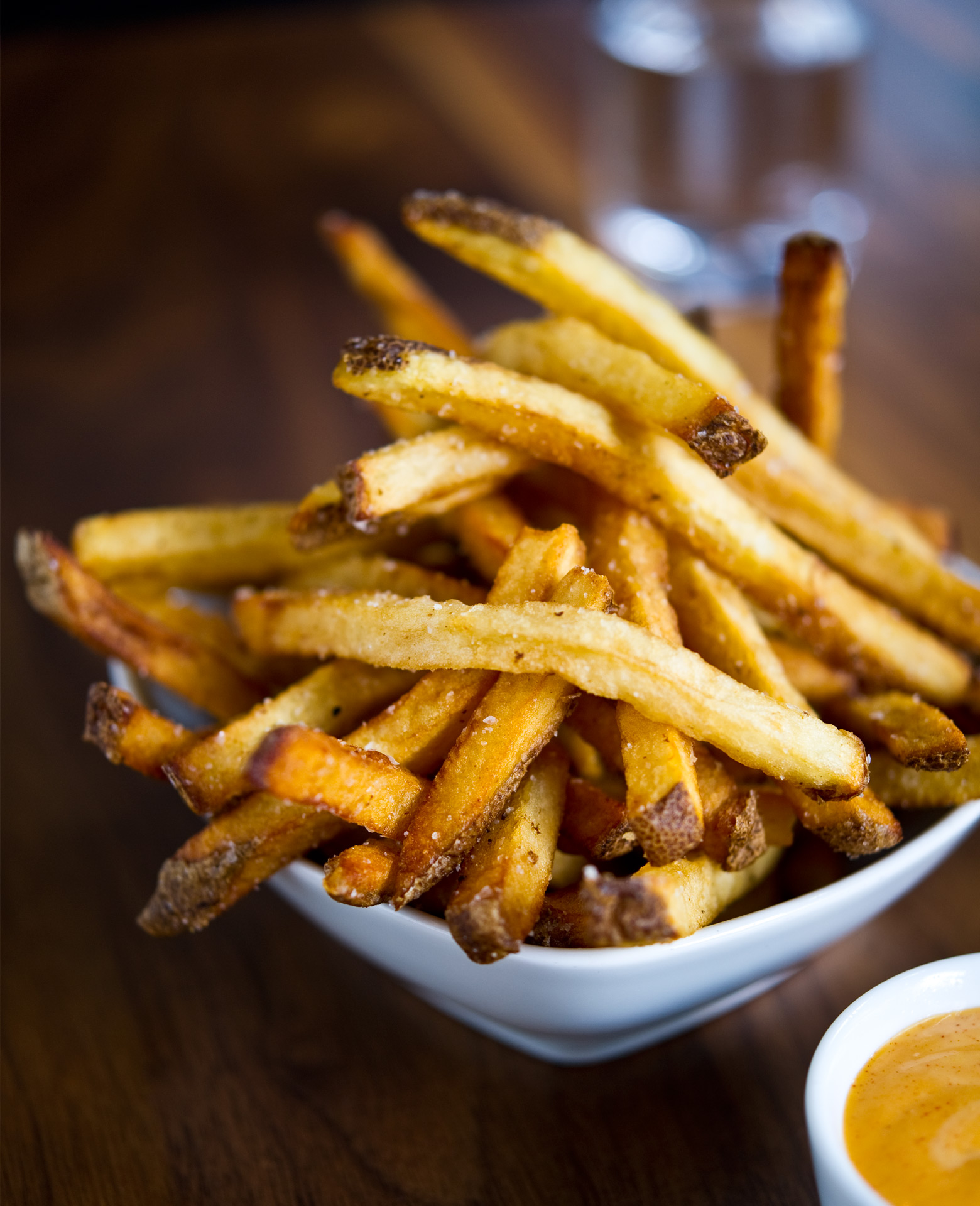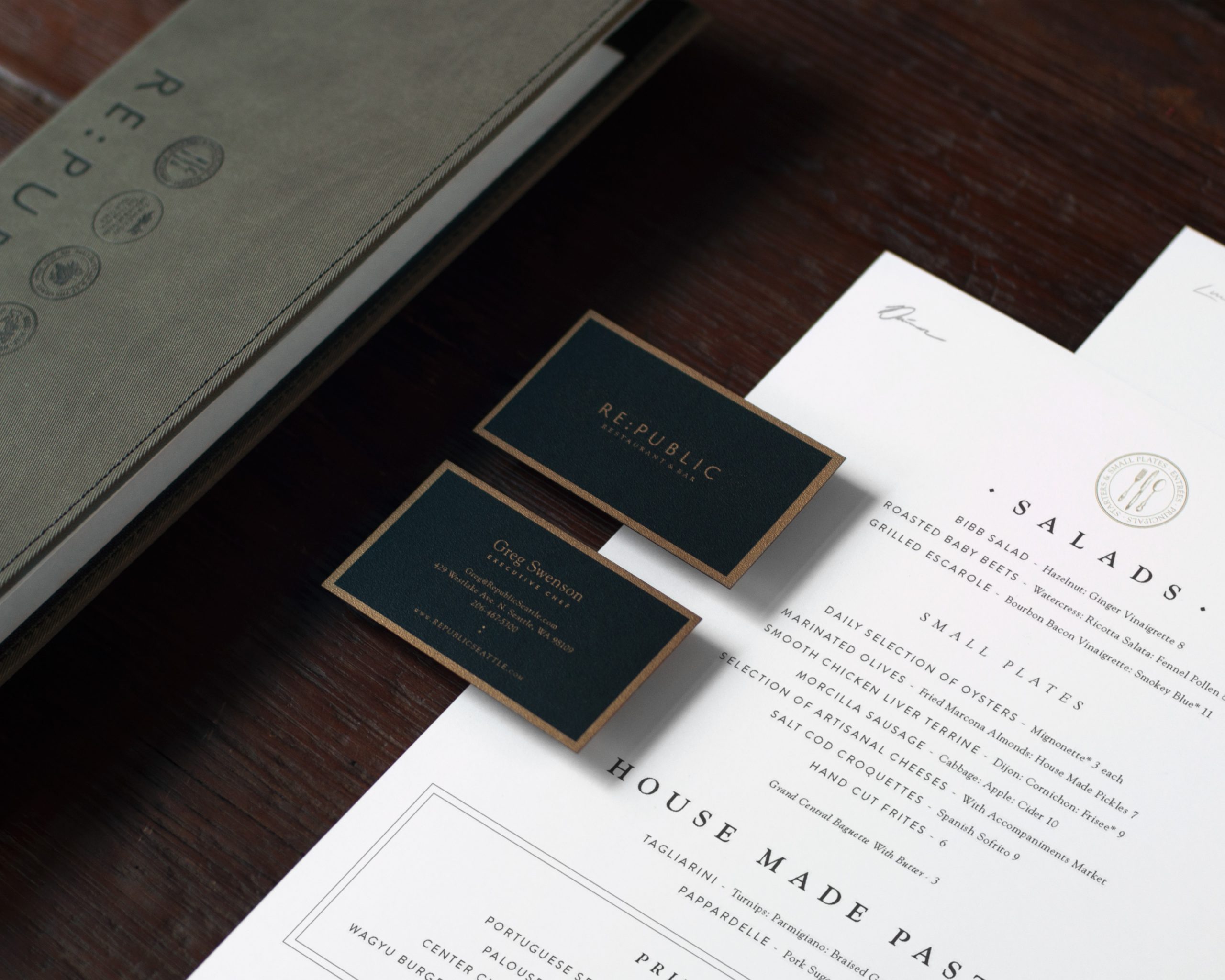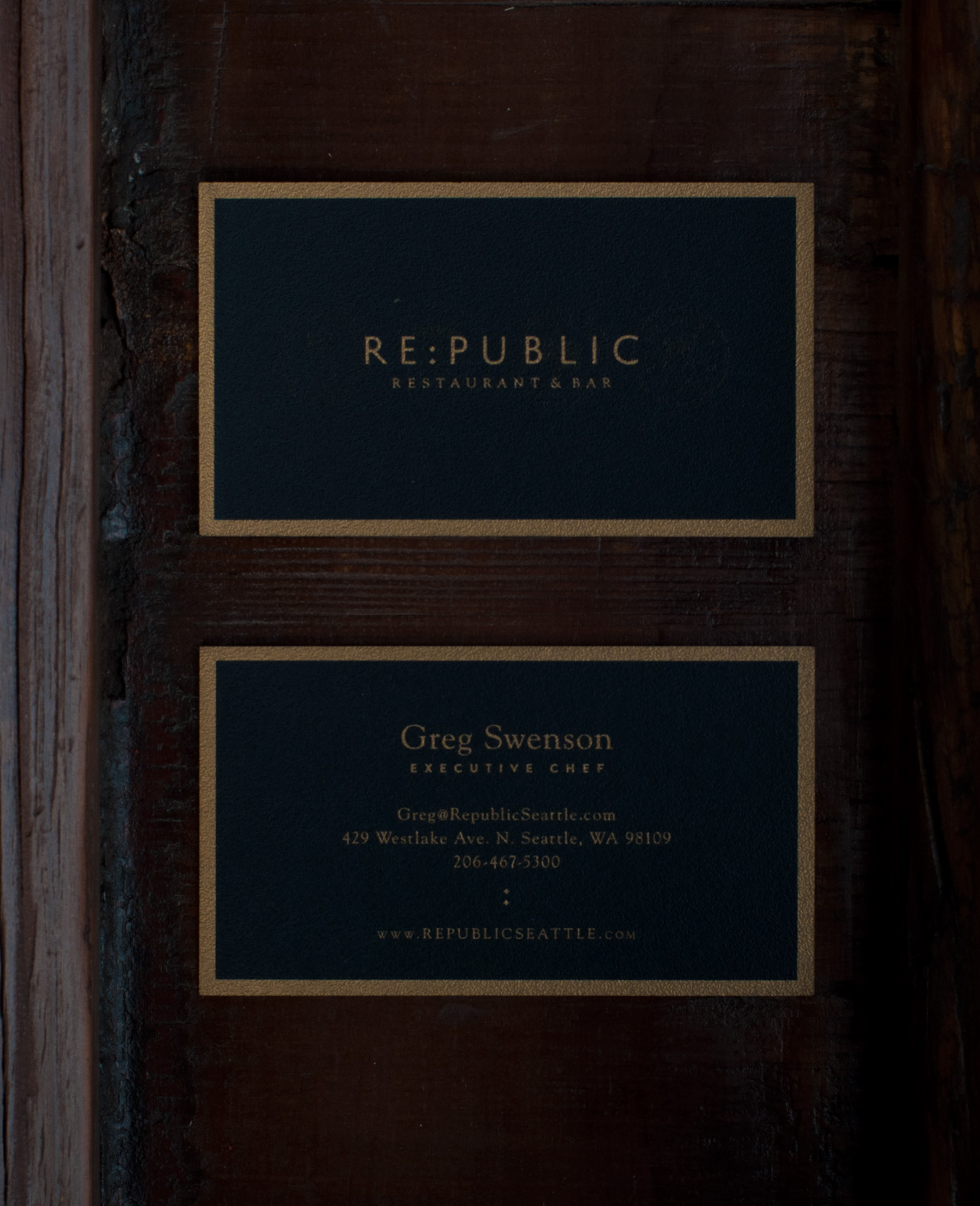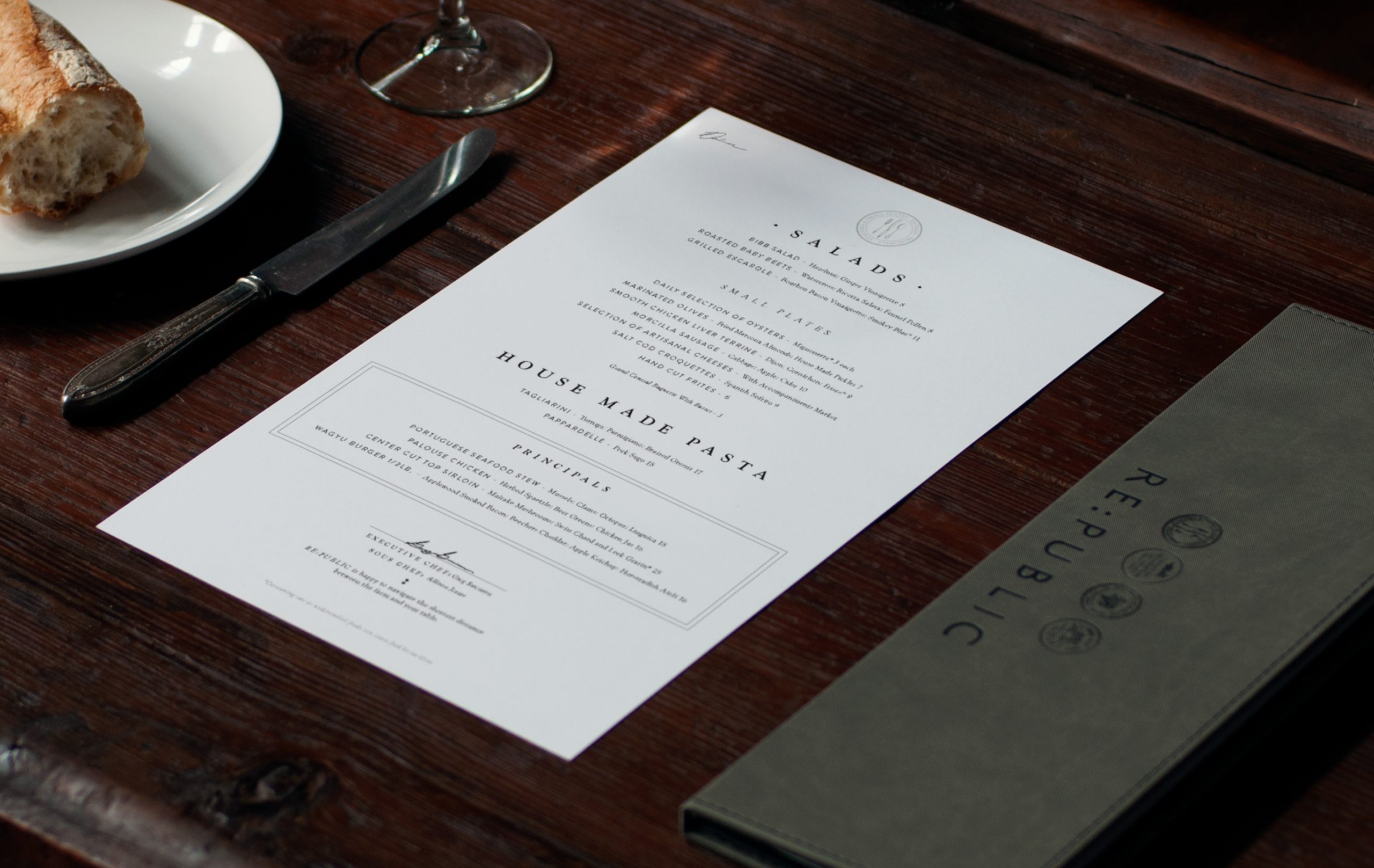 Dining with Re:public is a rich & engaging experience. We created a site that showcases thier unique character.
Making sure the online experience was a simple and accurate reflection of what a patron will experience in restaurant was our goal in designing site.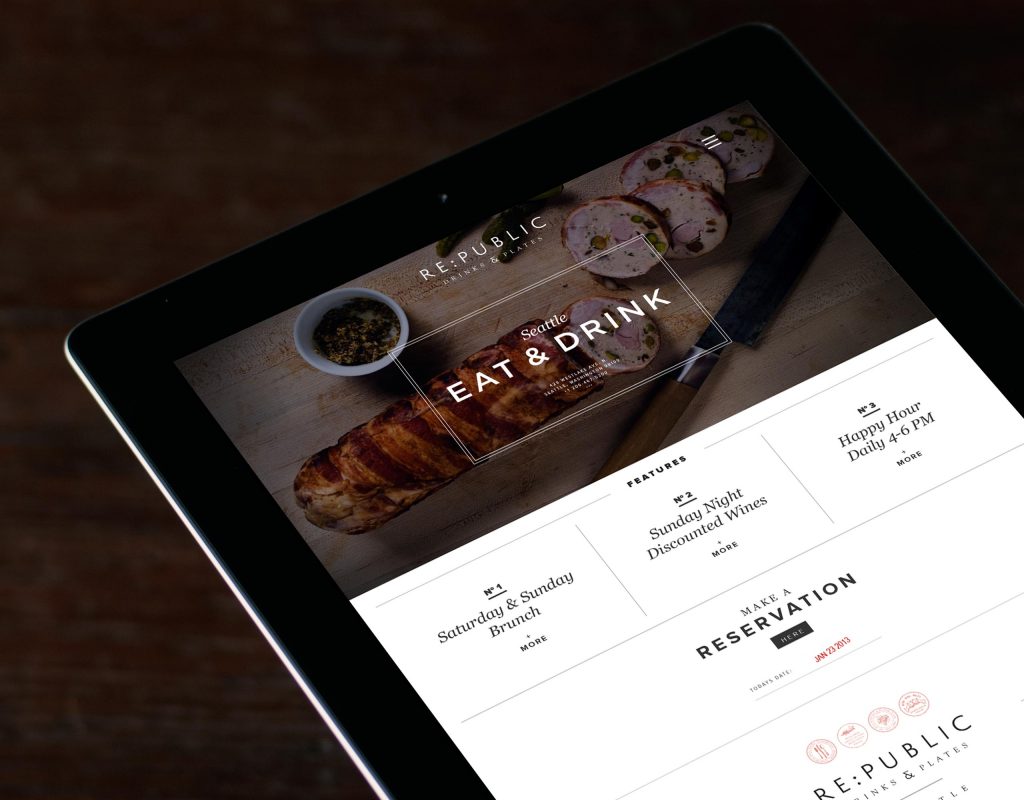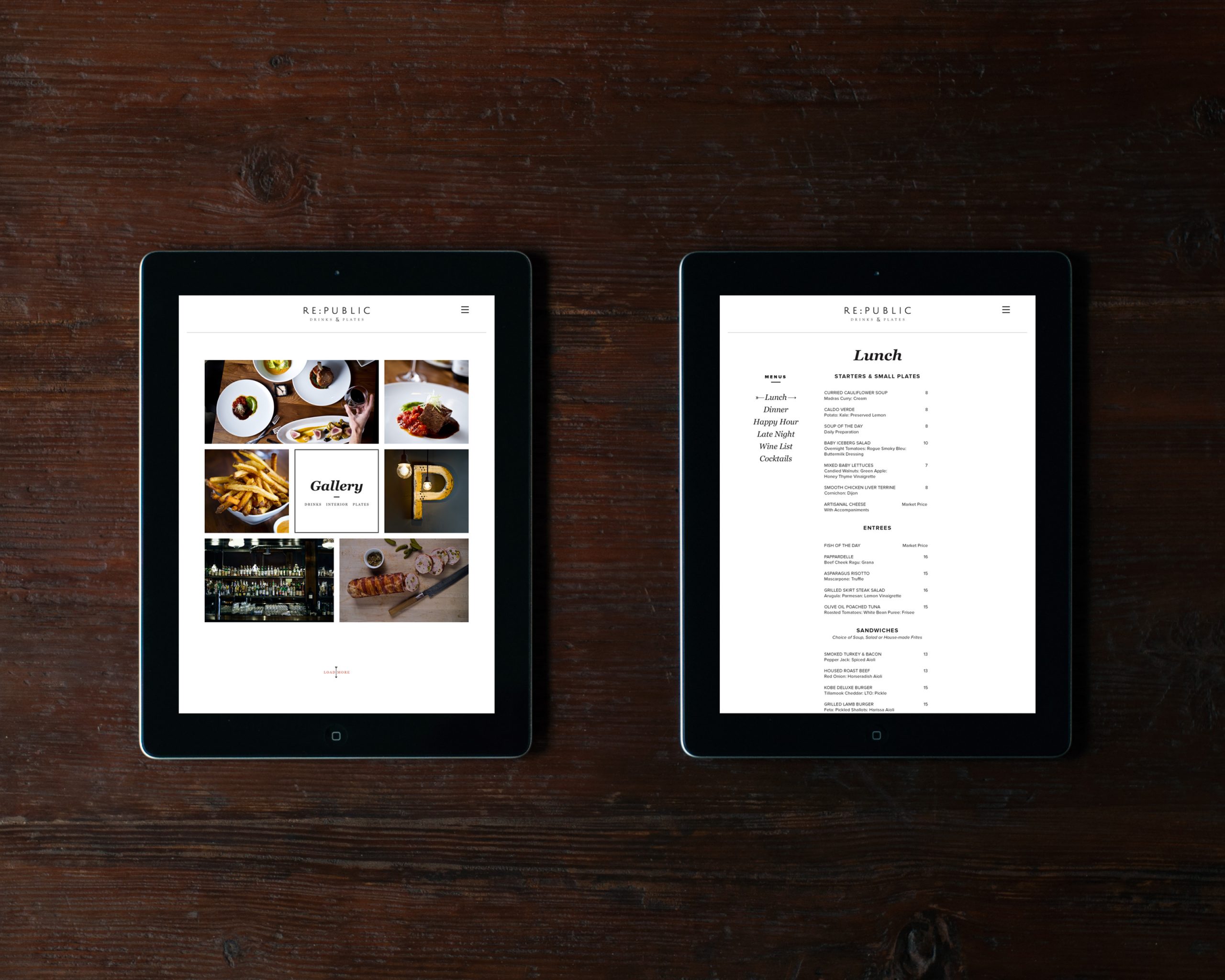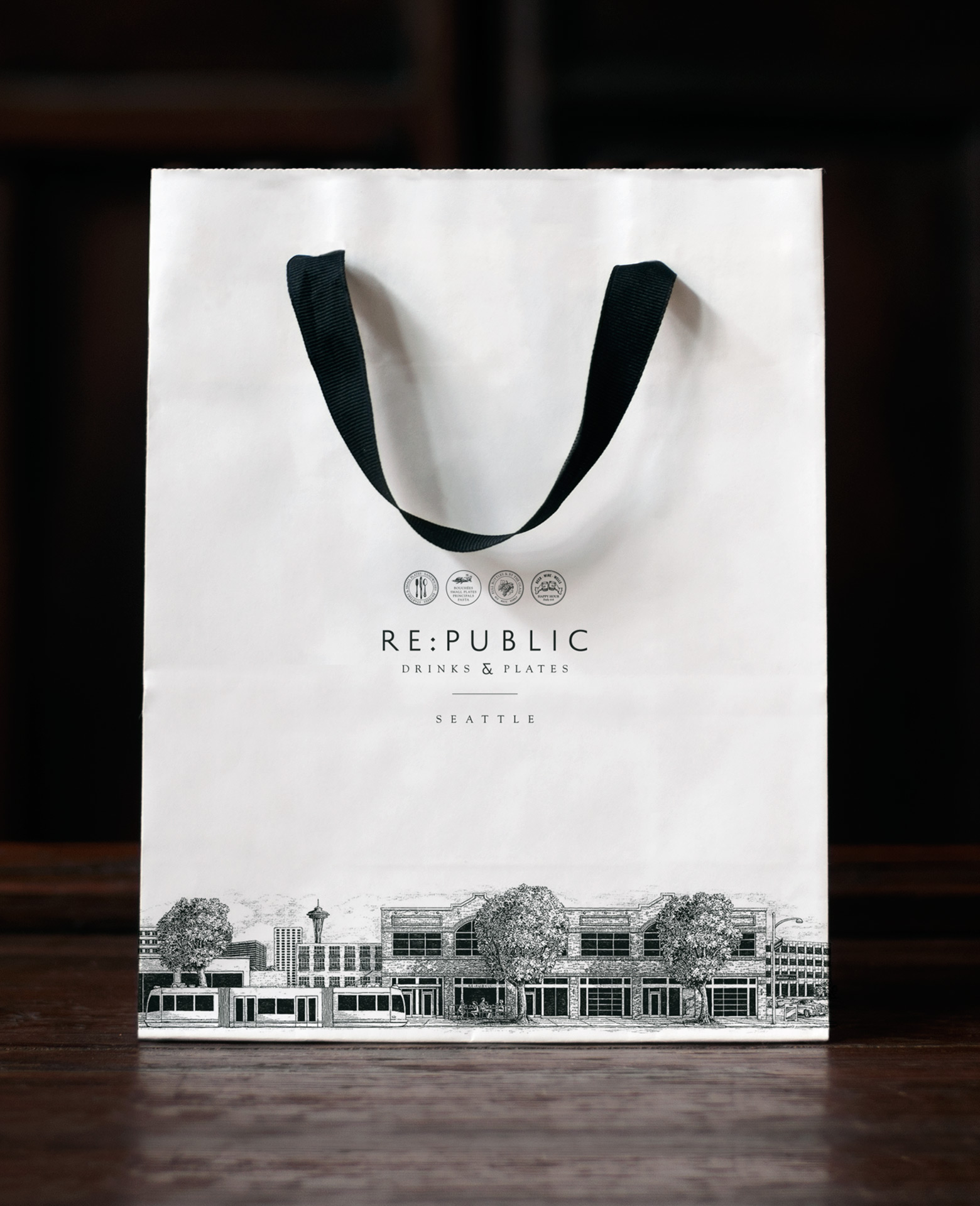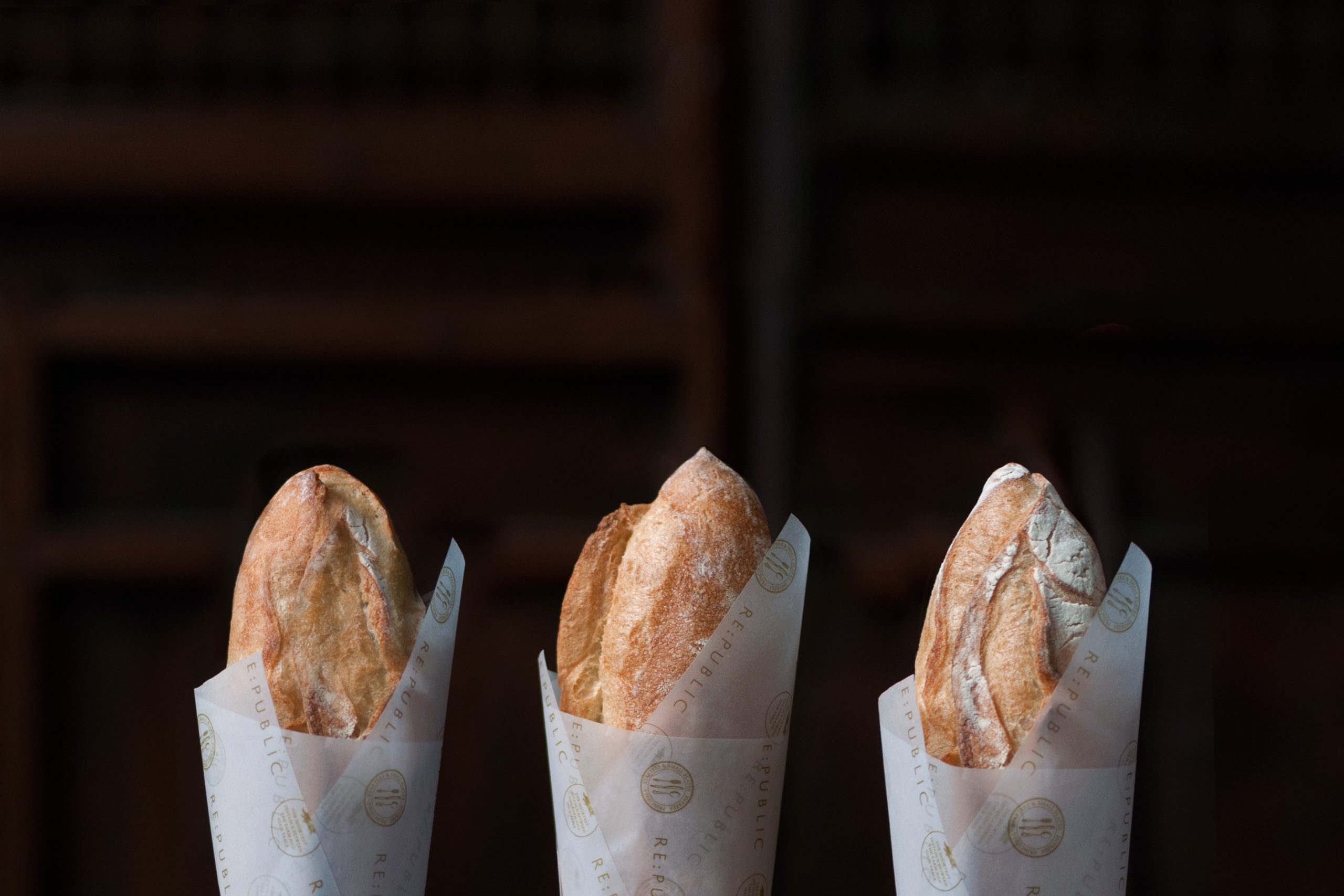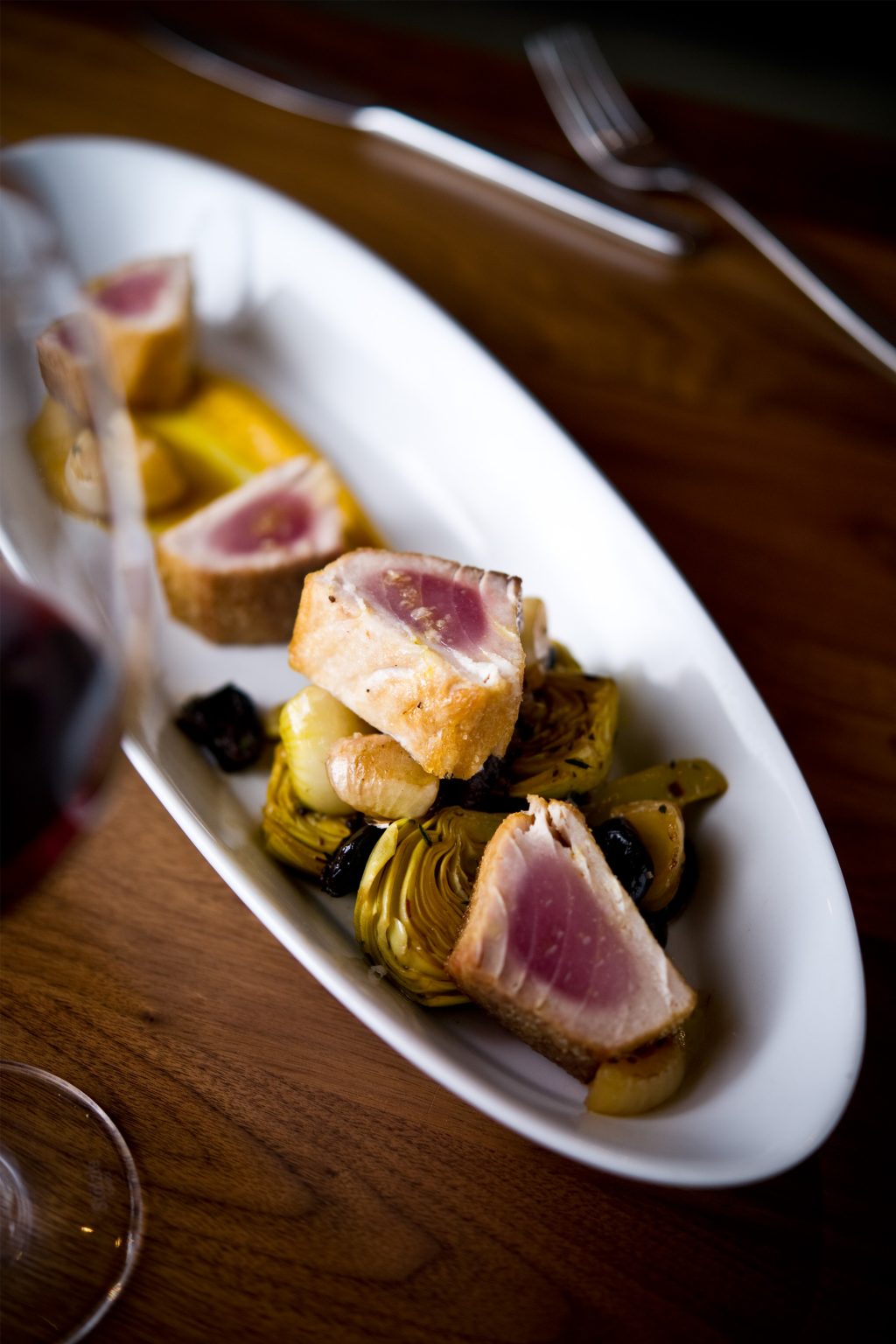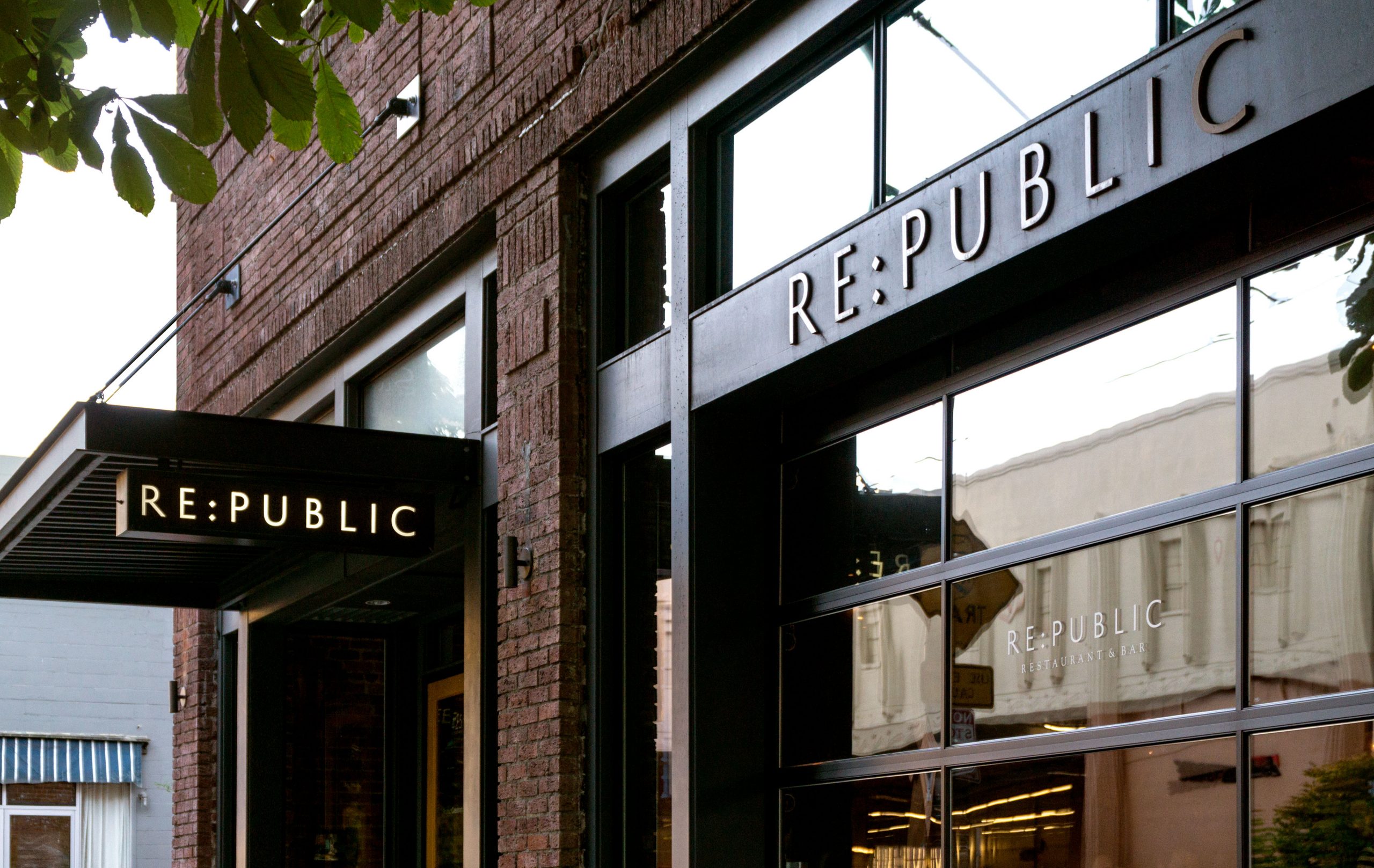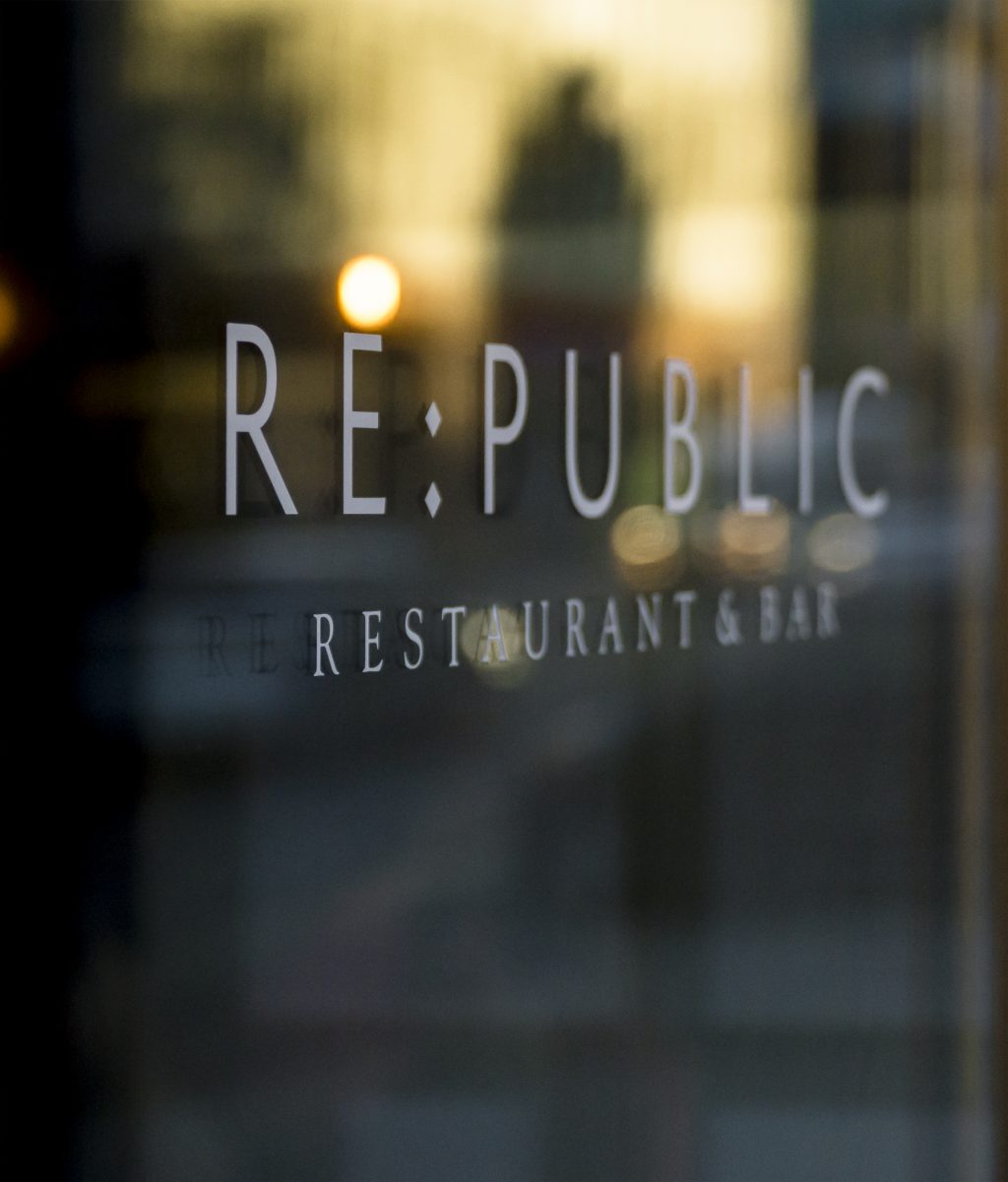 We implemented a traditional sign package to preserve the historical aesthetic of the Re:public facade.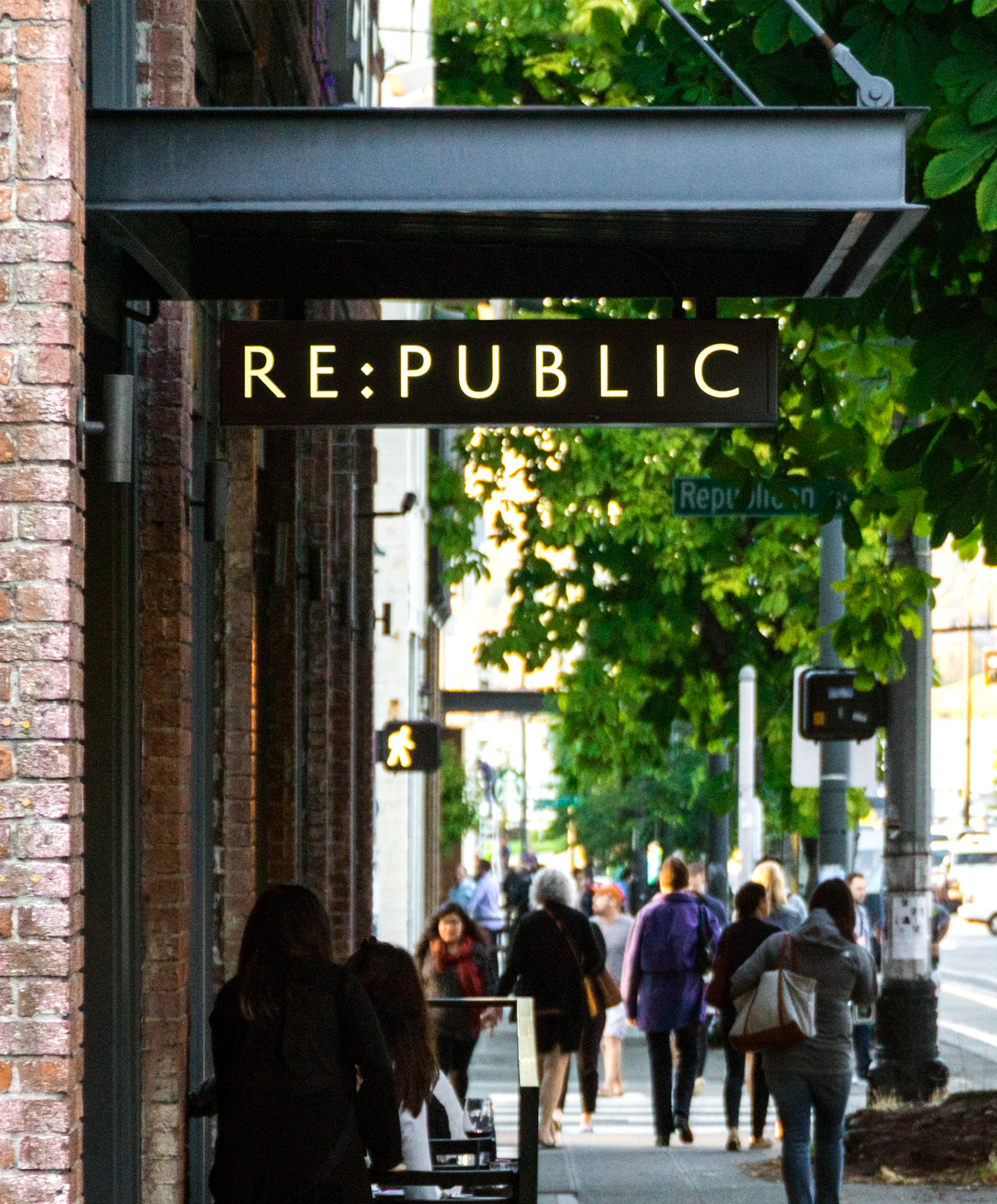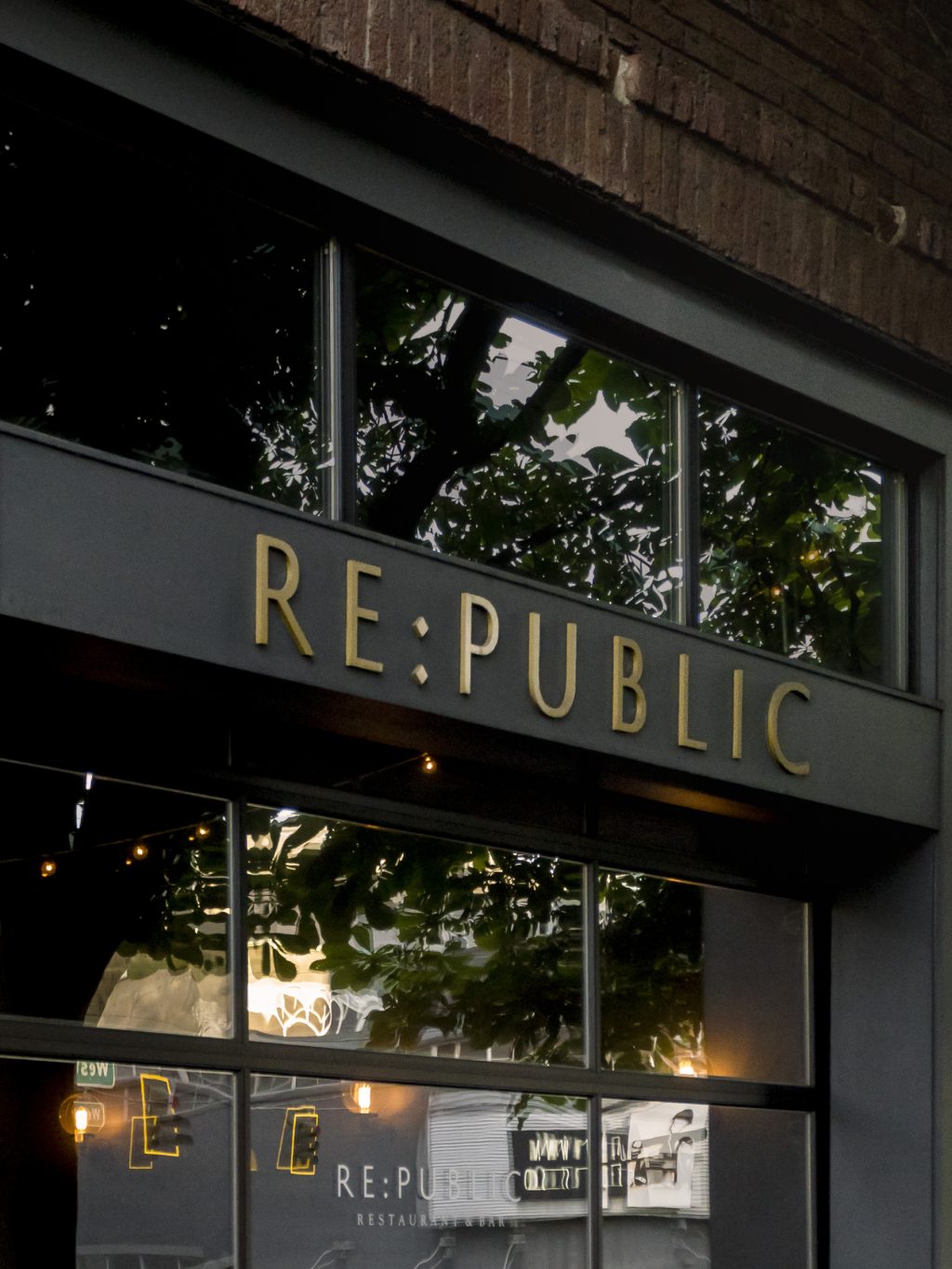 Re:public has garnered a loyal
local following and was recognized
as the No.1 New Restaurant in
Western Washington
– King 5's Evening Magazine.